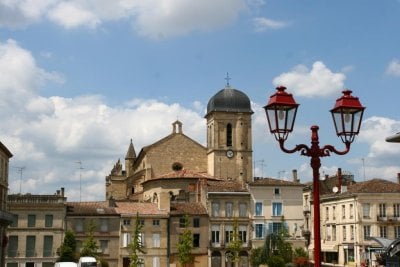 Guided tour of Marmande
Guided tour of the historic heart of the city of Marmande which will take you on a journey through 1000 years of history.
Marmande conceals treasures. Near the Val de Garonne tourist office, visit, attached to the southern flank of the Gothic Notre-Dame church, the cloister built in 1540.