Take advantage of our special offers for a budget holiday in Marmande
Best available rates and conditions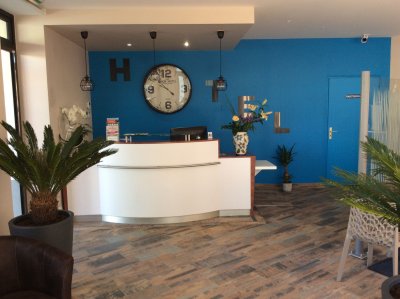 Let us take care of your booking and your stay
When you book directly, you entrust the entire reservation to the hotel. The hotel is your only contact and we know how to take care of our customers.
Booking directly is also a way to save on third party fees and commission.
3 ways to book smart and cheaper: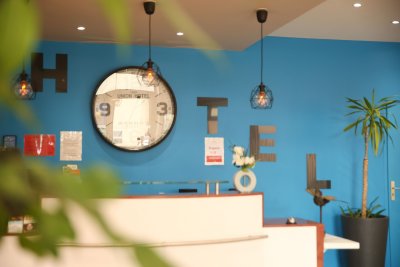 Book direct 10 days before your arrival to benefit from a 5% discount
Do you know your dates of stay at least 10 days before?
So be smart, book direct on our site to benefit from our promotion:
Early Booking -5%